News - Home
Macbeth 2019
Published:
28/02/2019 14:29:00 |
Category:
Whats On
---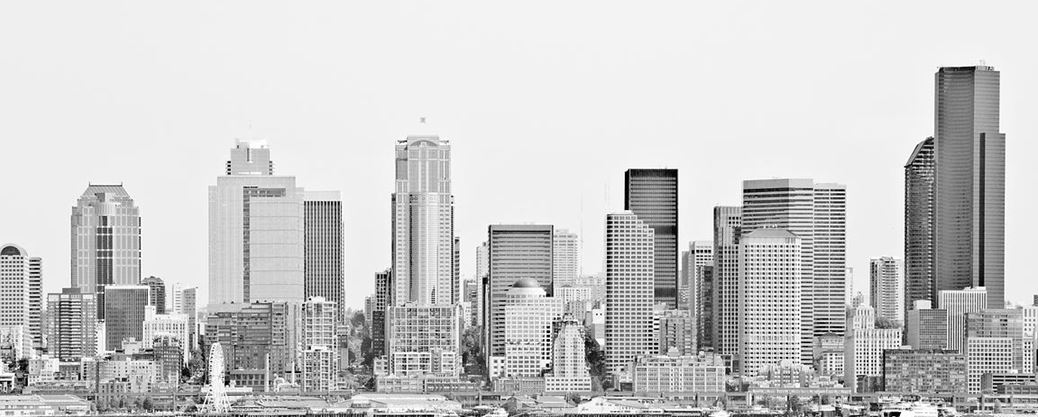 We are pleased to announce that on Friday 15th March 2019 and Saturday 16th March 2019 a modern staging of Shakespeare's Macbeth will be performed in the main hall of Carre's Grammar School. This is an exciting new production set in the cutthroat business world where the media manipulates and fake news corrupts and controls.
As a core text on the AQA GCSE English Literature examination this is a fantastic opportunity for parents and pupils to watch this play through a new perspective. This modern interpretation will reveal the relevancy of his plays to our own time and society. This production will appeal to all ages and is open to the general public.
Tickets available from the main office. Adults £3 and children £1.

Read More News
Use the form below to filter the available news articles. You are able to filter by 'Article Title', 'Article Body' and 'Category' Once filtered click on a artcle to view it. To reset your filter select 'Reset'
Articles 1 to 20 of 395
KS5 Exam Timetable - May 2019 (Category: Exams, First Published: 21/05/2019)
KS4 Exam Timetable - May 2019 (Category: Exams, First Published: 13/05/2019)
History-making National Champions (Category: Football, First Published: 08/05/2019)
Outreach Sports Club - Holiday Sports Coaching (Category: Outreach, First Published: 08/05/2019)
Year 12 Examination Timetable 2019 (Category: Exams, First Published: 29/04/2019)
April edition of the Whole School Newsletter now available (Category: Newsletters, First Published: 29/04/2019)
Well-Being Award for Schools Achieved (Category: Well-Being, First Published: 29/04/2019)
Y11 Revision Carousel Evening (Category: Parents, First Published: 29/03/2019)
Year 9 Examination Timetable – March 2019 (Category: Exams, First Published: 01/03/2019)
Macbeth 2019 (Category: Whats On, First Published: 28/02/2019)
Year 13 Examination Timetable 2019 (Category: Exams, First Published: 24/01/2019)
January edition of the Whole School Newsletter now available (Category: Newsletters, First Published: 11/01/2019)
Year 11 Parents Information Evening (Category: Parents, First Published: 08/11/2018)
November edition of the Whole School Newsletter now available (Category: Newsletters, First Published: 08/11/2018)
Year 13 Formal Assessment Timetable 2018 (Category: Exams, First Published: 30/10/2018)
Summer 2019 Exams Important Information (Category: Exams, First Published: 01/10/2018)
Year 7 Parents Information Evening (Category: Parents, First Published: 21/09/2018)
September edition of the Whole School Newsletter now available (Category: Newsletters, First Published: 07/09/2018)
A Level Results (Category: Exams, First Published: 16/08/2018)
July 2018 Edition of the Carrensian Now Available (Category: Newsletters, First Published: 13/08/2018)