News - Home
Troop Marches On!
Published:
2015-07-03 09:24:00 |
Category:
Sport
---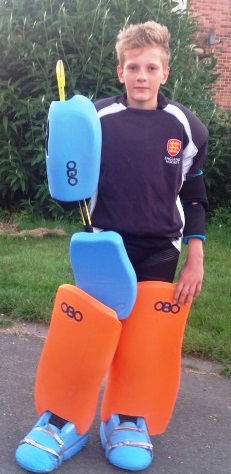 Congratulations to Year 9 student Harry Troop, who has been selected as a goalkeeper to play for the Nottingham Lynx Under 15 hockey team.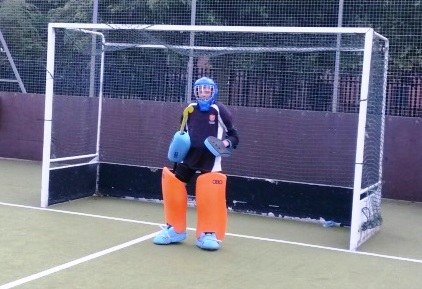 The squad is picked from the Lincolnshire, Nottinghamshire, Leicestershire and Derbyshire county players and Harry's selection places him at Tier 1 on the England Hockey pathway.
Read More News
Use the form below to filter the available news articles. You are able to filter by 'Article Title', 'Article Body' and 'Category' Once filtered click on a artcle to view it. To reset your filter select 'Reset'
Articles 1 to 17 of 17
Lincolnshire Young Disabled Sportsperson of the Year Nominee (Category: Sport, First Published: 13/11/2017)
Student Represents Great Britain at the World Triathlon Championships in Chicago. (Category: Sport, First Published: 12/10/2015)
Hopkins Crowned National Champion (Category: Sport, First Published: 21/07/2015)
Troop Marches On! (Category: Sport, First Published: 03/07/2015)
Student Collects Bronze Medal in Angling Trust National Event (Category: Sport, First Published: 30/06/2015)
Sports and Alternative Games Day - Friday 22 May 2015 (Category: Sport, First Published: 19/05/2015)
Student Plays Golf for England against Scotland (Category: Sport, First Published: 16/09/2014)
Student selected to play for the England Schools Golf team (Category: Sport, First Published: 03/07/2014)
Archery Update - Chris Brown - 16 July 2013 (Category: Sport, First Published: 17/07/2013)
Schools Golf Championship Victory (Category: Sport, First Published: 13/05/2013)
Olympic target for Chris (Category: Sport, First Published: 23/04/2013)
Primary School Sport Outreach (Category: Sport, First Published: 12/03/2012)
Olympic countdown at Carre's (Category: Sport, First Published: 28/03/2011)
Boston Fixtures Postponed (Category: Sport, First Published: 09/12/2010)
U13 School County Tennis Finals (Category: Sport, First Published: 13/09/2010)
World Cup success (Category: Sport, First Published: 23/06/2010)
Carre's Year 7's Compete in Regional 5-a-side Football Championships (Category: Sport, First Published: 07/02/2010)