News - Home
Student Collects Bronze Medal in Angling Trust National Event
Published:
2015-06-30 11:50:00 |
Category:
Sport
---
A Carre's student competed in an Angling Trust National Event on Saturday 27th June 2015.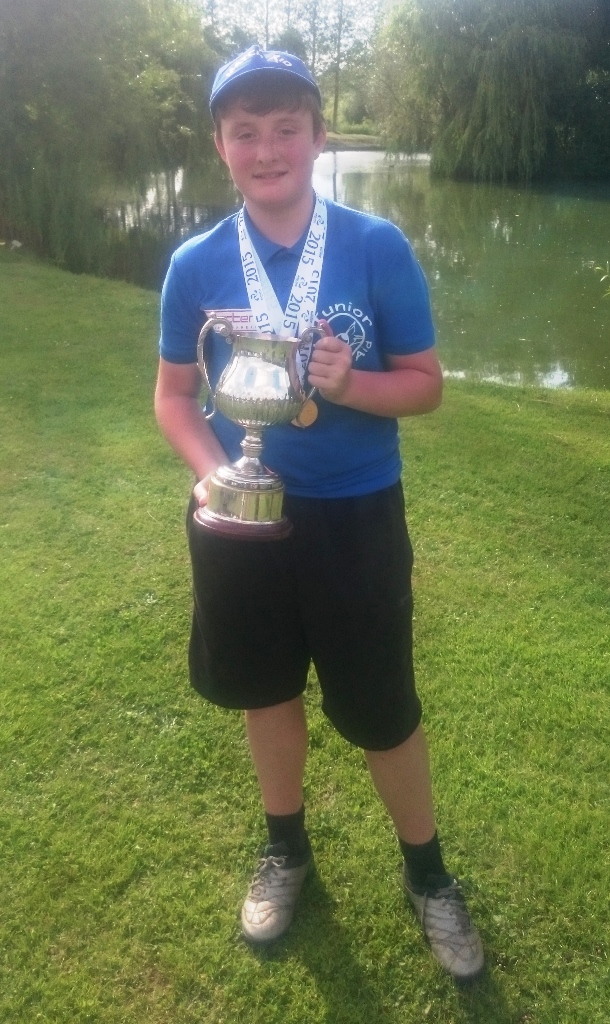 During the practise Joshua fished very well with 37 Kilos and was looking forward to the Cadets but knew it would be tougher on the Saturday due to the hot weather.
On the day Joshua was participating in a six person selected team called Matchaid from all areas of the country and on an individual basis against 96 boys between 12 and 16 years of age.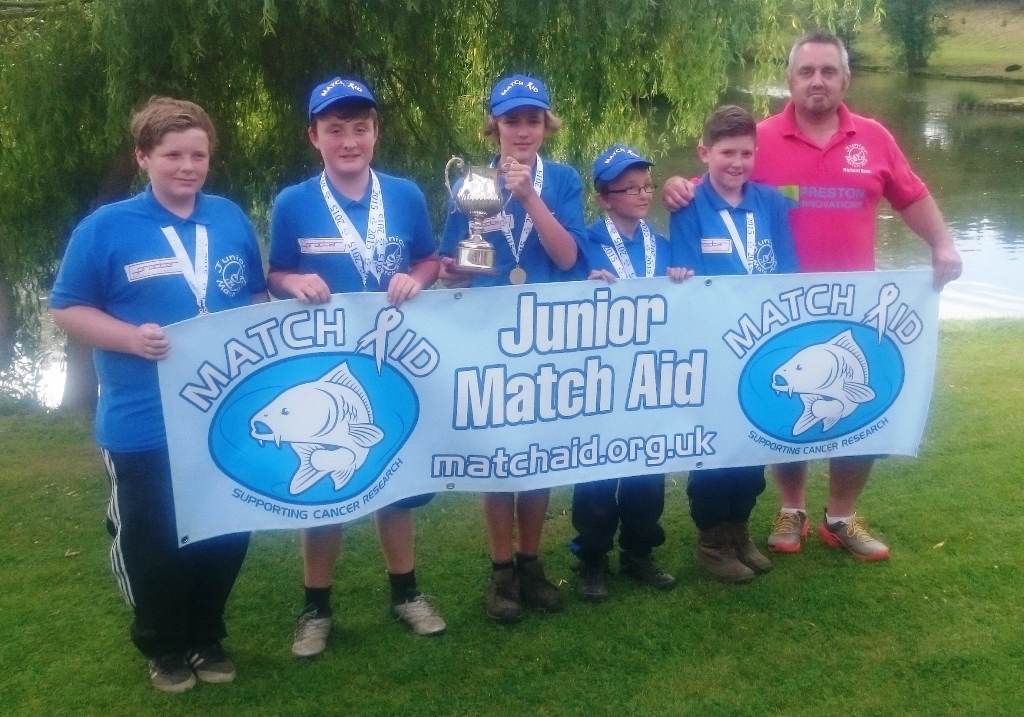 After the four hour match Joshua weighed in 21.650 Kilos and collected the bronze medal for third place overall. The Matchaid team all performed superbly and collected the Gold medal and trophy for first place.
Well done to Joshua and all who participated in the Matchaid team!
Read More News
Use the form below to filter the available news articles. You are able to filter by 'Article Title', 'Article Body' and 'Category' Once filtered click on a artcle to view it. To reset your filter select 'Reset'
Articles 1 to 17 of 17
Lincolnshire Young Disabled Sportsperson of the Year Nominee (Category: Sport, First Published: 13/11/2017)
Student Represents Great Britain at the World Triathlon Championships in Chicago. (Category: Sport, First Published: 12/10/2015)
Hopkins Crowned National Champion (Category: Sport, First Published: 21/07/2015)
Troop Marches On! (Category: Sport, First Published: 03/07/2015)
Student Collects Bronze Medal in Angling Trust National Event (Category: Sport, First Published: 30/06/2015)
Sports and Alternative Games Day - Friday 22 May 2015 (Category: Sport, First Published: 19/05/2015)
Student Plays Golf for England against Scotland (Category: Sport, First Published: 16/09/2014)
Student selected to play for the England Schools Golf team (Category: Sport, First Published: 03/07/2014)
Archery Update - Chris Brown - 16 July 2013 (Category: Sport, First Published: 17/07/2013)
Schools Golf Championship Victory (Category: Sport, First Published: 13/05/2013)
Olympic target for Chris (Category: Sport, First Published: 23/04/2013)
Primary School Sport Outreach (Category: Sport, First Published: 12/03/2012)
Olympic countdown at Carre's (Category: Sport, First Published: 28/03/2011)
Boston Fixtures Postponed (Category: Sport, First Published: 09/12/2010)
U13 School County Tennis Finals (Category: Sport, First Published: 13/09/2010)
World Cup success (Category: Sport, First Published: 23/06/2010)
Carre's Year 7's Compete in Regional 5-a-side Football Championships (Category: Sport, First Published: 07/02/2010)